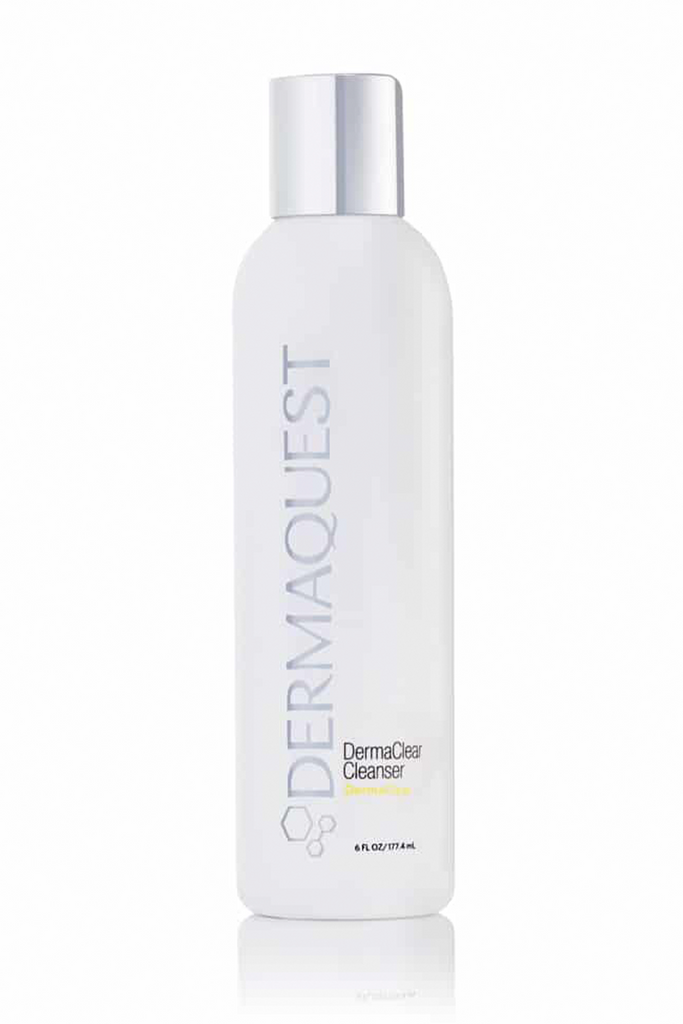 $36.00
$0.00
Dermaquest Dermaclear Cleanser
Weight: 6.0 oz
DermaClear Cleanser is a foaming cleanser that gently exfoliates and refines the skin while inhibiting excess oil, breakouts and congestion.
Specially formulated with mandelic acid for its antibacterial properties; this cleanser is ideal for all stages of acne. proteolytic enzymes, plant extracts and willow bark work to calm and soothe irritated skin as tea tree oil assists in calming irritated skin.
Recommended for oily, acne-prone skin and combination skin types.